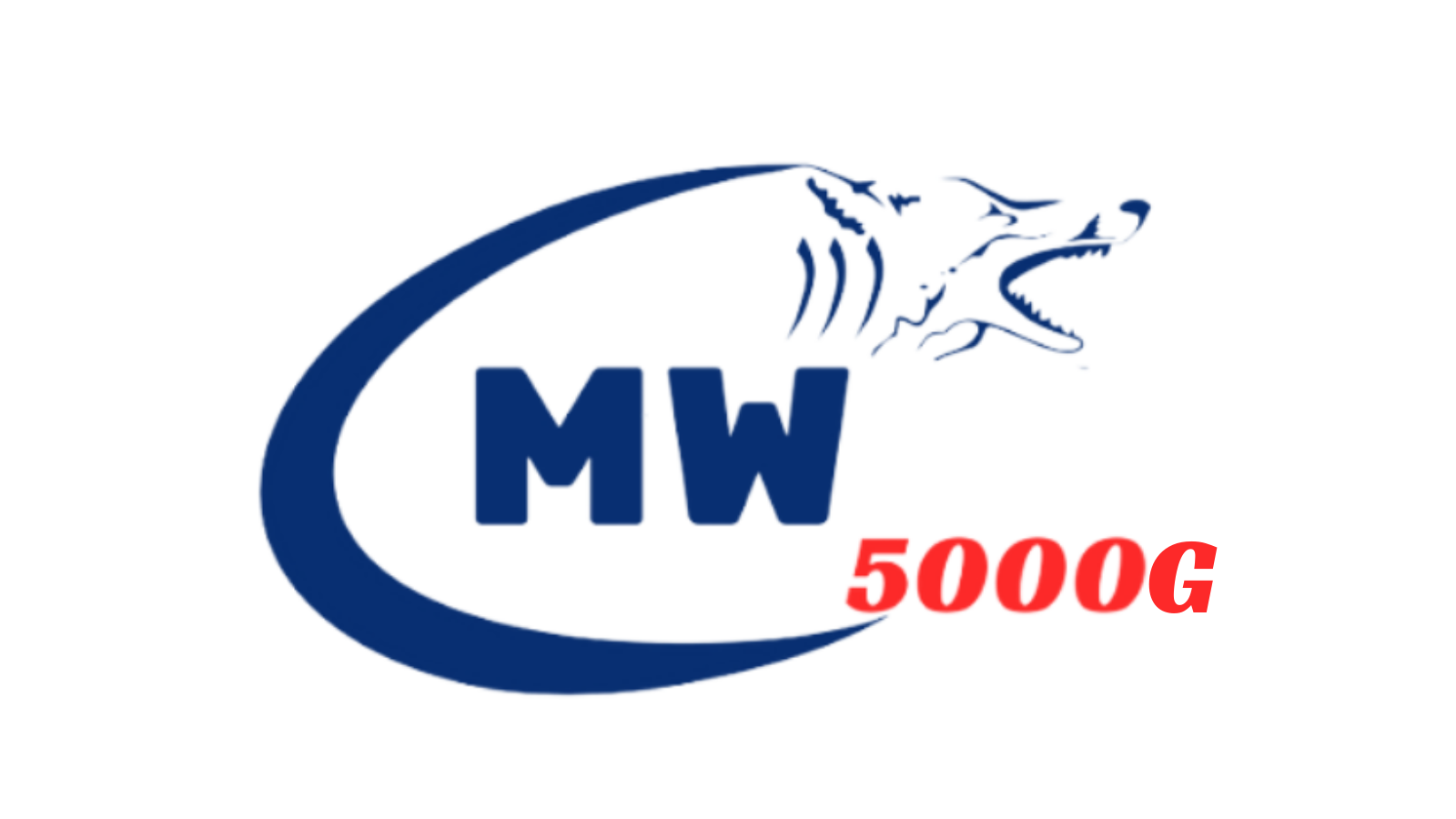 This model of equipment (JUMBO), is recommended for drilling and entering Tunnels and Underground Mining, where durability and reliability are required. They are offered in two models: MW-5000G and MW-5000EG (Extensive Boom).
Top Hammer Air Track Drill for Underground, Construction, Mining and Quarrying
Air Consumption:  750 PCM
Working Pressure:  100 PSI / 7 bar
Top Hammers models available:  MW-120ls/126ls/131ls/140ls
Rotation Head models available:  MW-80A and MW-80A HP
Optional Cleaning System: Water
Drifter hourmeter (drill)

Water mist system (available for use on LS hammers). This system enables the injection of water to clean the holes, reducing the emission of dust in the drilling environment.
Surface Drifters and Rotation Heads MW available: