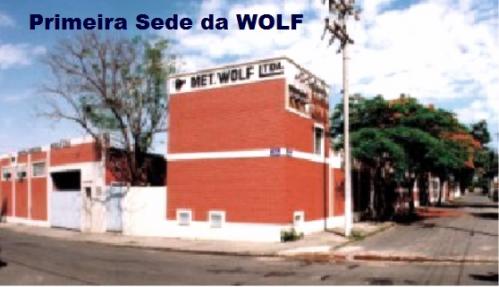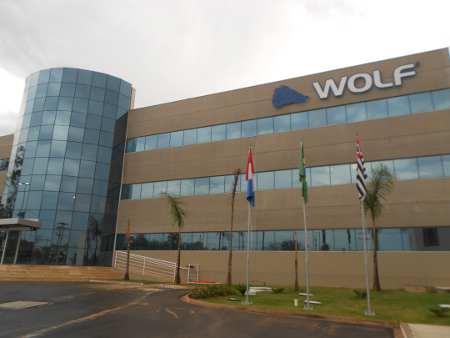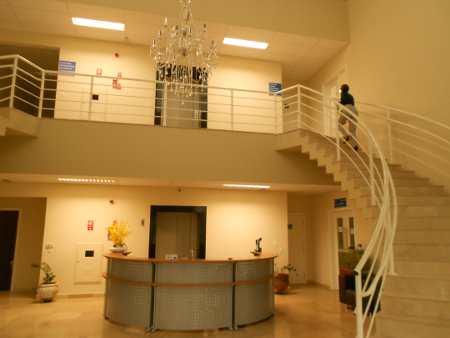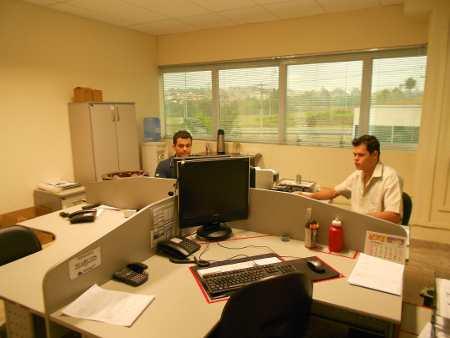 In 1974 Wolf Industry was founded by Mr. Constantino Wolf that since his childhood was passionate by mechanics. Initially the company used to provide service to automotive and agriculture industry, but It was not enough to his dreams. Over the years, motivated by his knowledge and passion for mechanics, designed technological improvements in company providing expansion to a new business. Thus, It was just started a market research intending a new line of production. Motivated with the previous results, the production line starts operating, manufacturing rock drilling machines.
The Wolf Industry became leader in this sector, being the pioneer in Brazil. Nowadays, the company is composed by the family of Mr. Constantino Wolf. Located since Its foundation in Indaiatuba city, São Paulo state – Wolf Industry is a familiar company with a modern technology used in Its equipments.
The Wolf Industry have as Its main goal design and produce rock drilling machines, providing to the clients the best product and customer service with the highest technology, optimizing the cost.

– Search the satisfaction of our clients with involvement in the treatment, respecting, solving the problems and listening their suggestions;
– Seek partnerships with Its suppliers;
– Continually look for improvement in work equipments and brand new technologies;
– To provide a clean, organized and safe environment of work for Its employees;
– To avoid rework;
– Always working like a team;
– To be a leader company manufacturing rock drilling machines.


– Commitment to ethics and integrity;
– Honesty;
– Respect;
– Tireless work;
– We recognize that the ability to overcome depends on the integrity, knowledge, imagination, diversity and teamwork of our employees.